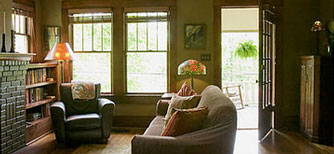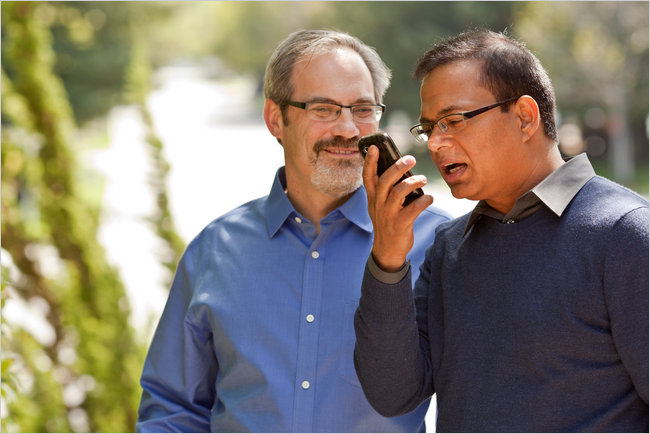 'Google has been slow to seize some newer Web business opportunities, most notably social networking. Investors have criticized the company for dragging its feet when it comes to figuring out how to make money in new fields.
But mobile is an exception. Last year, Eric E. Schmidt, then the company's chief executive, said Google's philosophy was "mobile first," meaning it would build products for phones at the same time as versions for PCs.
"This is the place that Google is essentially betting its future on," said Karim Temsamani, Google's head of mobile advertising, a role created in September'..